Professional and empathetic home nursing services
Video Consultation and Home visits by doctors are available on demand. 
Introduction
We provide qualified and  experienced nurses and nursing aides to meet specific requirements of individual patients.  
Our nursing staff carry out treatment in line with the advice of primary treating doctors. 

We provide compassionate and professional care to our patients. 

We promise transparency in communicating with our patients at all times.  

Safety of the patient is our primary concern and we regularly sensitize our staff with regarding the same.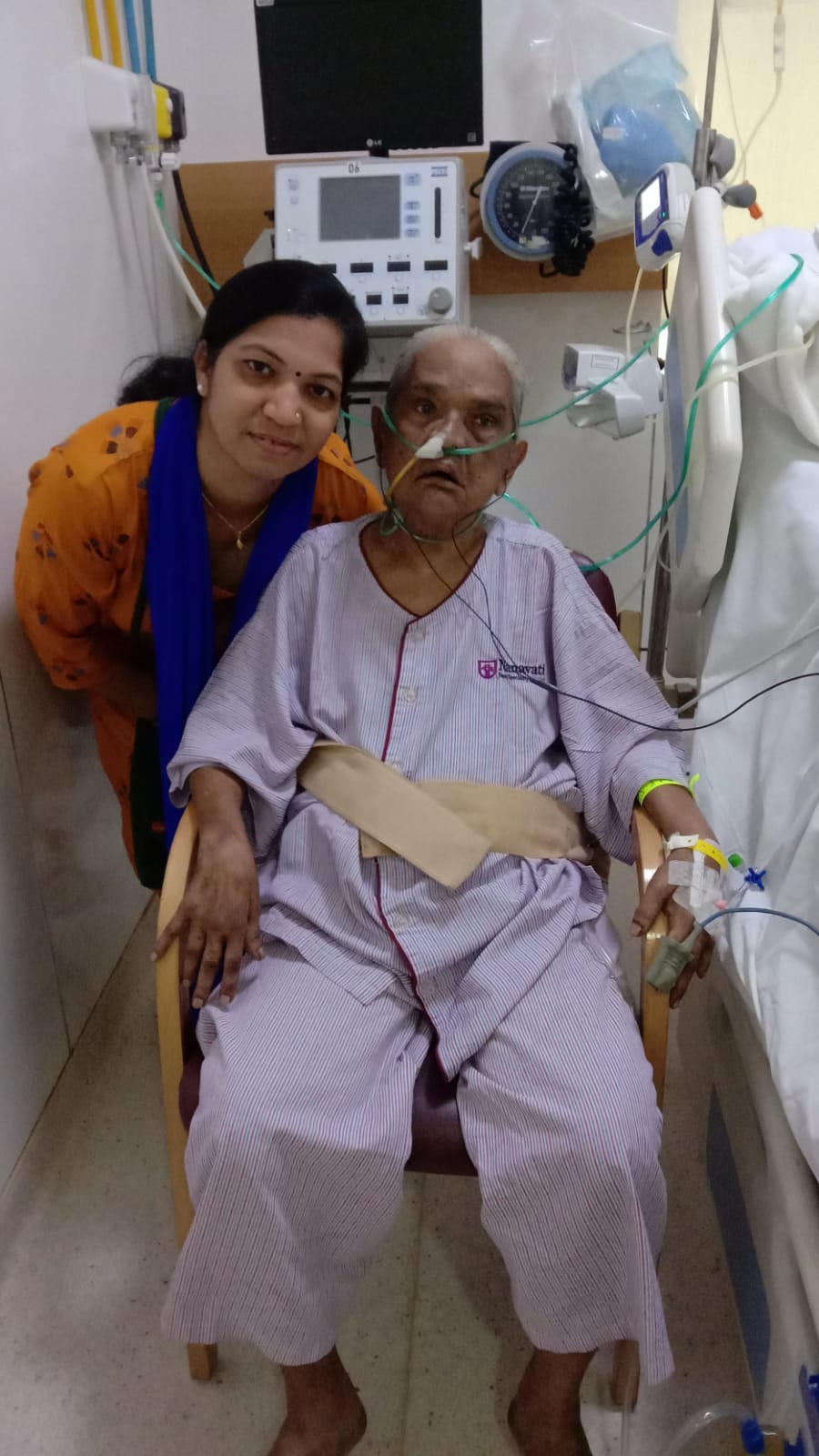 Short Nursing Visits
Checking of Vitals  |  Nebulization    |    Enema     |     Infusions      |    Dressings
services we provide to the patient
Intensive Care Nursing
Palliative Care
Stoma Care 
Ryle's Tube Feeding and Peg Feeding
Drug Administration & Infusions
Wound Dressing
Catheter Care
Activities of Daily living
General Nursing
Mother & Baby Care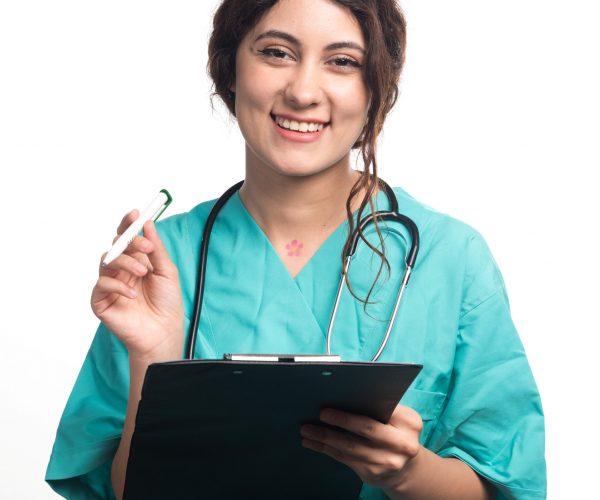 Why Sunburst Healthcare
Sunburst Healthcare provides high quality, personalized and professional healthcare services at home. We at Sunburst Healthcare promise to our clientelle,  clinical expertise supported by international guidelines, well-trained, accredited professionals at all levels, including physicians, nurses, and technicians.