End of Life care
Video Consultation and Home visits by doctors are available on demand. 
Introduction
Scientific and empathetic, palliative and end of life care is an important aspect of patient care.  
Sunburst Healthcare is fully equipped to provide care and counselling to patients whose clinical condition is not curable. 
We provide personalized care to such patients in a sensitive and respectful manner. 
Our staff is well experienced in handling the requirements of such patients. 
Pain management by our highly qualified and experienced medical staff, is  a very significant service that we offer.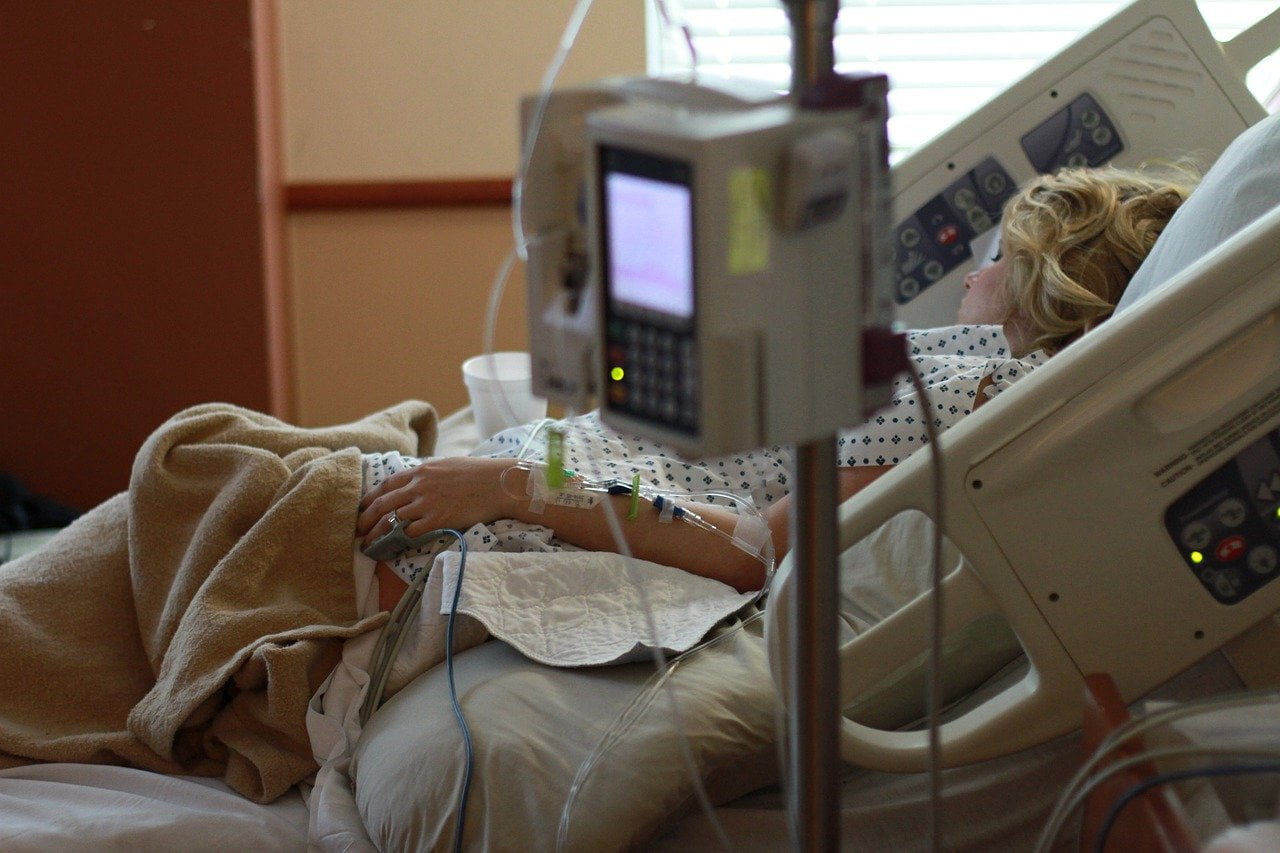 Packages for End of Life Care
* Minimum duration will be for 7 Days
Why Sunburst Healthcare
Sunburst Healthcare provides high quality, personalized and professional healthcare services at home. We at Sunburst Healthcare promise to our clientelle,  clinical expertise supported by international guidelines, well-trained, accredited professionals at all levels, including physicians, nurses, and technicians.