Doctor at Home | Teleconsultation
Video Consultation and Home visits by doctors are available on demand. 
Introduction
Our fully qualified doctors provide planned visits and teleconsultations at the patient's home.
We have both General Practitioners and specialists, empaneled with us.
To top it all, we are in a position to provide, Second Opinion from renowned specialists and super specialists wrt ongoing line of treatment.
Benefits of doctor's visit / consultation at home include : reduced exposure to hazardous infections found in healthcare establishments, undivided attention from care providers, convenience for patients and families and it is an essential service for patients with restricted mobility or end of life care.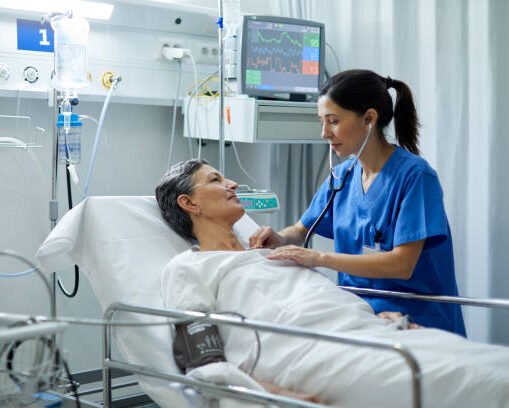 Why Sunburst Healthcare
Sunburst Healthcare provides high quality, personalized and professional healthcare services at home. We at Sunburst Healthcare promise to our clientelle,  clinical expertise supported by international guidelines, well-trained, accredited professionals at all levels, including physicians, nurses, and technicians.