Professional rehabilitation services to help restore function
Video Consultation and Home visits by doctors are available on demand. 
Introduction
Our highly qualified team of physiotherapists provide complete range of physiotherapy and  occupational therapy at home. 
Medicines alone are not sufficient to restore and enhance quality of life of chronic patients.  
We have on our panel, speech therapists who provides training for speech impaired patients and train stroke patients to recover their swallowing function. 
Our clinical psychologists and counsellors provide testing and counselling services to address mental health issues of our patients.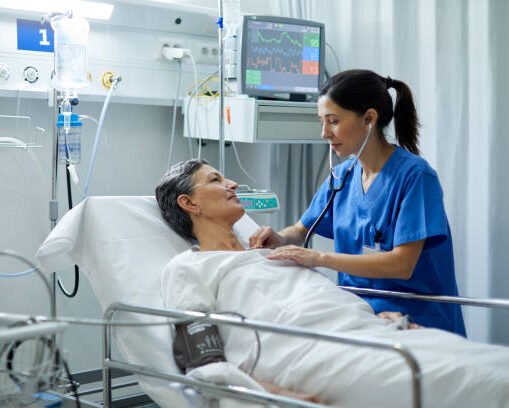 Physiotherapy Services For Special Needs
Osteo Arthritis - Knee and Hip
Why Sunburst Healthcare
Sunburst Healthcare provides high quality, personalized and professional healthcare services at home. We at Sunburst Healthcare promise to our clientelle,  clinical expertise supported by international guidelines, well-trained, accredited professionals at all levels, including physicians, nurses, and technicians.