medical equipment for rental / purchase
Video Consultation and Home visits by doctors are available on demand. 
Sunburst Healthcare brings you the best quality medical equipment on rent or purchase for patients at home. We offer a wide range of medical equipment ranging from  oxygen cylinder, oxygen concentrator, hospital beds, Bi-PAP/CPAP machine, wheelchairs, multi-para monitors, suction apparatus  and many more.
Our team of technicians is on standby to install, service or replace equipment when required.
We aim to be a one stop shop for all your medical equipment requirements.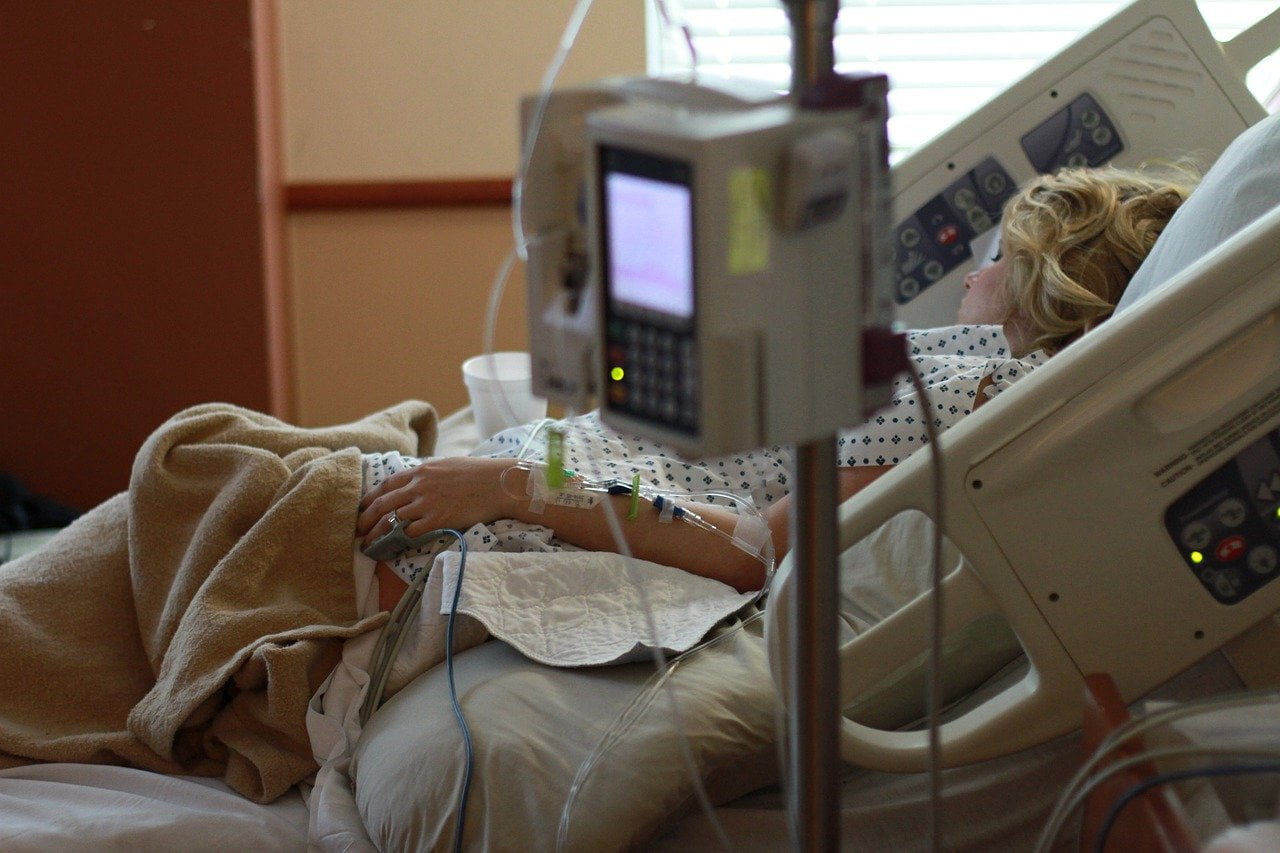 Why Sunburst Healthcare
Sunburst Healthcare provides high quality, personalized and professional healthcare services at home. We at Sunburst Healthcare promise to our clientelle,  clinical expertise supported by international guidelines, well-trained, accredited professionals at all levels, including physicians, nurses, and technicians.